Contacts:Jenny Dong
Mobile:+8618533681116
Wechat:+8618533681116
Whatsapp:+8618533681116
Mailbox:info@supergold-insulation.com
Address:The development zone of Liugezhuang Town, Dacheng County, Golden Triangle, Beijing-Tianjin Corridor
Glass wool blanket
Article source:Tianjin SuperGold International Trading Co.,Ltd
Update time:2021-07-14 11:21:14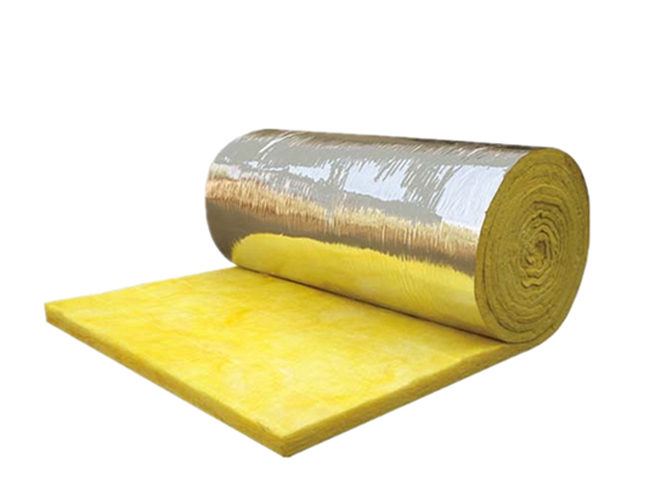 SuperGold glass wool is made by adopting unique centrifugal technology and adding environmental adhesives of thermo setting resins-based into molten glass fibrosis. It is a kind of elastic glass fiber product made of glass fiber with diameter 5-8microns / length 15cm, and we can also choose moisture-proof facing on-line compound according to customers' requirements. Because of a large number of tiny air inter spaces, it has the functions of heat insulation, sound absorption, safe guarding and etc, so it is the best materials of heat insulation and sound absorption in construction.
  Distinctive advantages:
• Unique technology; rebound degree after compressive packing is up to 99.2%;
• Soft and long glass fibers can maximally lessen flying catkins in the construction, no itchy;
• Sound absorption and noise reduction; it can effectively prevent sound from spreading;
• Grade A1 incombustible materials,the roll is neat and nice;
• Easy for construction; cutting at will;
• Antisepsis, ageing resistance, and anti-corrosion, ensuring a healthy environment;
• Low moisture absorption; stable physical properties;
  Scope of application:
  ~Steel Structure
  ~Drywall, Partition, Wall insulation etc.
  ~HVAC, Ducting, Pipeline, Gas system etc.
  ~Indoor playgrounds, sports stadiums etc.
  The glass wool can be produced with plain and different facings like Aluminum foil, White facing, Kraft paper, Black glass tissue, Glass fabric etc
  It will has more better capability of heat radiation protection;
~High temperature workshops
~Control room
~Inner wall of the machine rooms
~Room separating and so on as inner liners
  Product specifications:
  We can also offer other specs of products. Welcome to contact us!
density(kg/m3)

width(mm)

thickness(mm)

length(m)

packing/roll

10-48

600

25-200

5-30

2roll

10-48

1100

25-200

5-30

1roll

two-roll overlapping

10-48

1150

25-200

5-30

1roll

two-roll overlapping

10-48

1200

25-200

5-30

1roll

two-roll overlapping

10-48

1250

25-200

5-30

1roll

two-roll overlapping
  A variety of moisture-proof facings can be stuck on the surface of glass wool.
  Packing:
  ~Plastic bag + woven bag in vacuuming
  ~Plastic bag + heat shrink PP bag
  ~Plastic bag +PE&PP+ Film outside design
  ~OEM & ODM & Customized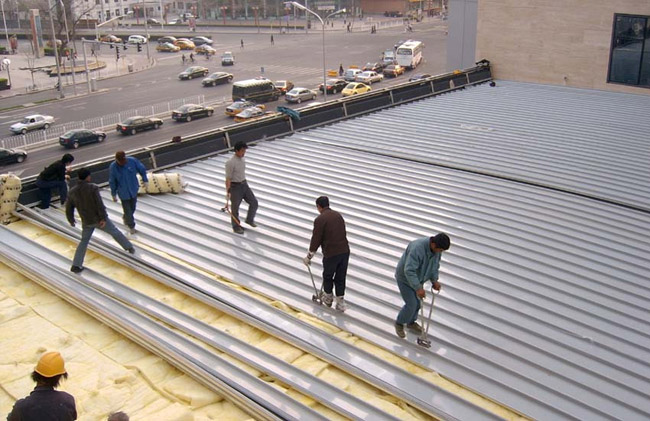 glass wool roll application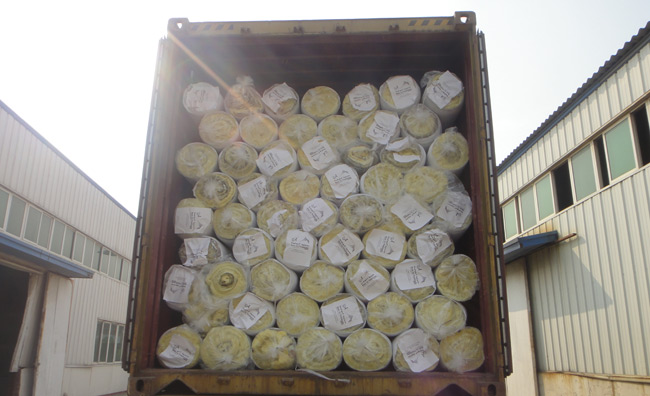 glass wool loading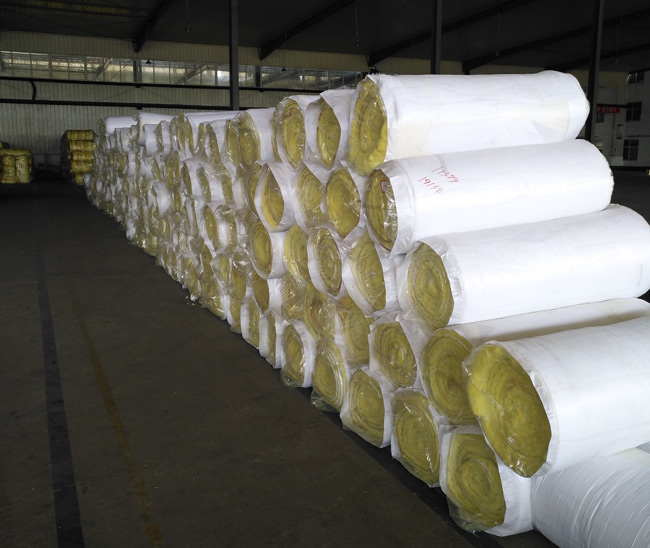 glass wool warehouse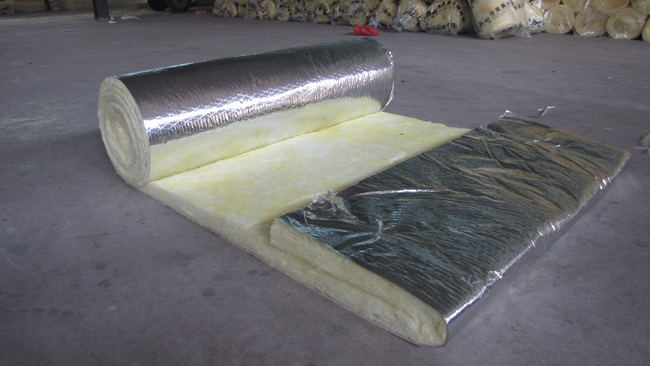 foil glass woll roll