Contacts:Jenny Dong
Mobile:+8618533681116
Wechat:+8618533681116
Whatsapp:+8618533681116
Mailbox:info@supergold-insulation.com
Address:The development zone of Liugezhuang Town, Dacheng County, Golden Triangle, Beijing-Tianjin Corridor
aluminum foil facing
Article source:Tianjin SuperGold International Trading Co.,Ltd
Update time:2021-07-14 17:49:11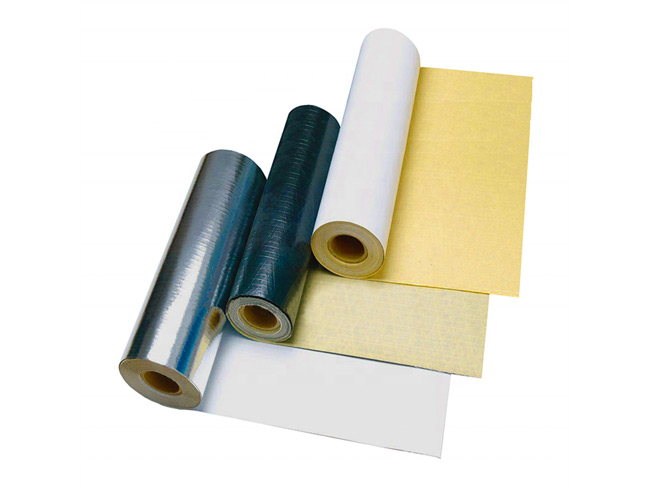 SuperGold Aluminum foil film bonding with Kraft Paper, PVC, PP Weave Cloth, Woven Cloth, Fiberglass Cloth by adhesive such as PE, SGA, flame retardant; Reinforced by tri-way fiberglass scrim inside with the help of dozens sets of advanced machineries; And carrying out ISO90012000 quality management system rigidly, all of this ensures the quality of our products in always A Grade.
  Such as FSK MWSK which are intended for insulation facing, also can be used as an effective vapor retarder. Laminate aluminum facing also reduces radiant heat transfer for added R-value or as a radiant barrier.
  Distinctive advantages
  Many of application of foil laminate products, but the reason for their use is simple – to provide thermal insulation – a barrier against radiant heat and vapour.
  Uncontrolled flow of thermal energy can be costly and damaging. However, by utilizing a radiant barrier the following example situations can be managed.
  ~ Reducing cooling cost through effective heat reflection
  ~ Maintaining the desired internal temperature during winter
  ~ Increasing the efficiency of air-ducting insulation systems
  ~ Insulation of piping against extreme heat transfer
  ~ Protecting goods from extreme temperature and humidity fluctuation
  ~ Improve the energy efficiency of the building
  ~ High puncture and tear resistance ensures long life and durability
  ~ Flexible backing conforms well to curved or irregular surfaces
  ~ Provide thermal efficiency
  ~ Easy to install on site without special tools or application methods
  Scope of application
  ~ Roof reflective for heat insulation
  ~ Facing for glass wool, rock mineral wool,rubber foam products etc. insulating materials
  ~ Veneer and a vapor barrier layer
  ~ Applied tube heat sealing for HVAC duct
  ~ Cooling and heating pipe insulation
  ~ Moisture vapor barrier building heat insulation demand
  Product specifications
Material

100% new aluminum foil (7um 14um), kraft paper

Color

silver

Size

length:250-2000m; width: 1.1m/1.2m/1.3m/1.5m; or customized

Thickness

0.10mm

Density

80g/m2

OEM

Acceptable

Application

Roof reflective heat insulation,HVAC duct insulation, air conditioner pipe insulation; tube insulation material; protection
packing material

Packing

Transparent Plastic Bag Without Logo

Price Term

100% payment before delivery
  Packing:
  ~Aluminum foil wrapping packing
  ~Kraft paper wrapping packing
  ~Plastic bag
  ~OEM & ODM & Customized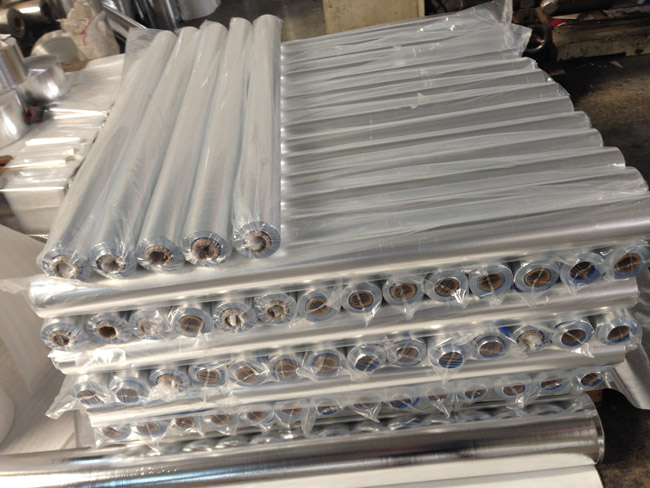 aluminum-foil-package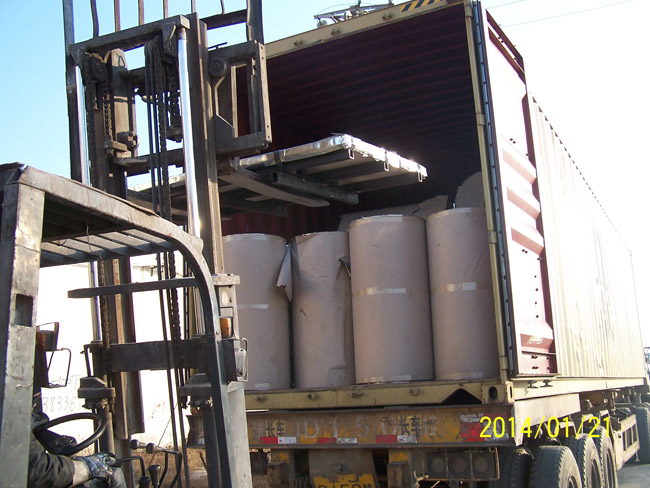 loading-in-container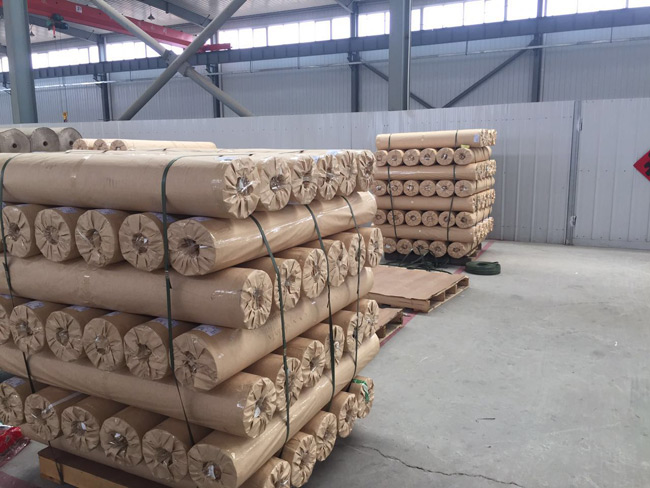 Aluminum foil for pallet